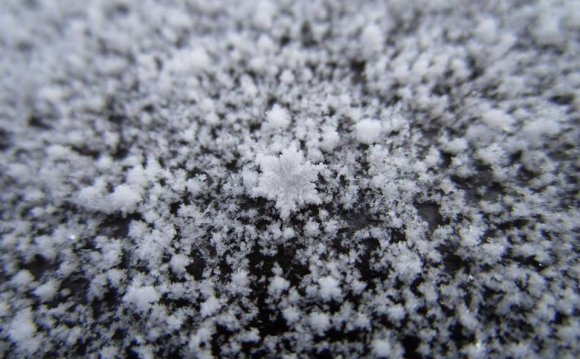 Natural and man made fresh powder in this French resort.
The average annual snowfall in Chamonix is 190 centimetres each year.
Natural powder is augmented with 96 cannons or "snow guns" along 23km of piste which equates to approximately 15% of all Chamonix runs.
Off-piste skiing and snowboarding is permitted which helps to alleviate the wear and tear on ski conditions on the patrolled trails.
Local Resources
You can get the latest Chamonix report and forecast free on your mobile phone by visiting our mobile website.
You can also call the Chamonix Information phone number 530024 to hear their report in these languages: English, French.
Slope Orientation
The slopes in the Chamonix domain face in these directions: N S E W
Top Tips:
In the coldest winter months of January and February you'll be grateful for a resort with South facing ski areas, which offer some welcome light and warmth in the depths of a mountain winter.
In the warmest spring months of April and May, you'll find the best (ie not slushy) riding is to be had on the cooler and shady North facing trails.
YOU MIGHT ALSO LIKE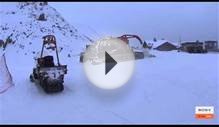 20/01/2016 Official Chamonix Snow Report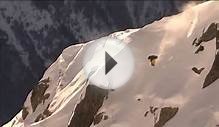 The Daily Dump Snow Report Chamonix Teaser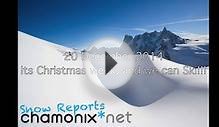 Chamonix.net snow report, 20 December 2014
Share this Post