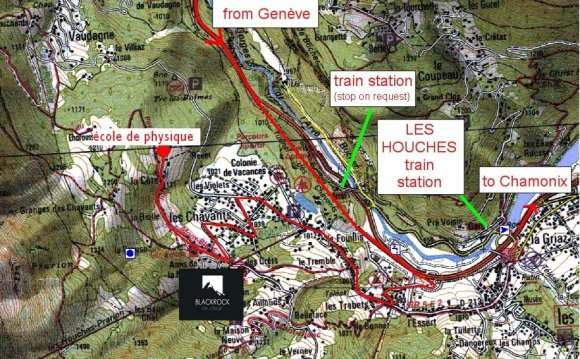 The slopes of Les Houches are skiable from top to bottom and conditions are excellent and the pistes are now firm and well covered. Milder conditions in the last day or two means that there is some softening on the sunnier slopes in the afternoon. In fact today it was like a perfect day in early April. There will be more winter to come I'm sure, especially if you look at the huge blizzard on the East coast of the USA, but for now we can forget the off-piste and get out the carvers for some excellent piste skiing.
Runs to the village are all open though weaker skiers might be happier to ride the lift down.
The whole valley is fully open now and the Evasion area which is included in the Mont Blanc Unlimited season pass is wonderful too.
Great skiing all round. But I have been distracted by plumbing problems in houses in two countries and must apologise for the rather intermittent reporting. I've also been skiing!
YOU MIGHT ALSO LIKE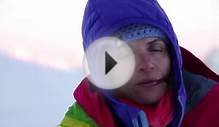 Stéphanie Maureau ski mountaineering | Living An Everyday ...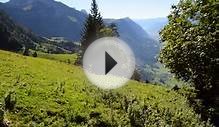 Crazy wingsuit flight: A living superman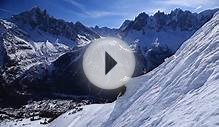 Tony Harrington Janina Maria Kuzma in Chamonix TDDSR_ep24
Share this Post