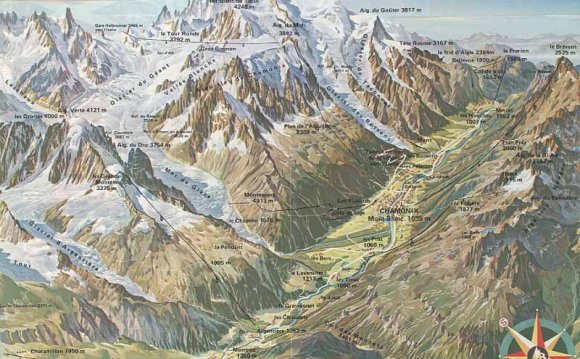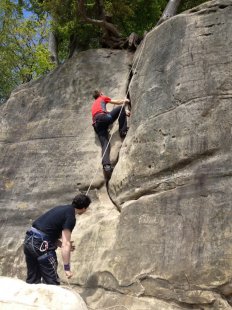 Given Chamonix's reputation and with the climbing world cup taking place here next week hopefully one or two of you will be inspired to give climbing a try. It would be rude not to right? Many people find themselves in the same situation in Chamonix, they are in a bar talking to one of the many outdoor folk and mention they would really like to get into climbing and ask the question, Where is the best place to climb outdoors.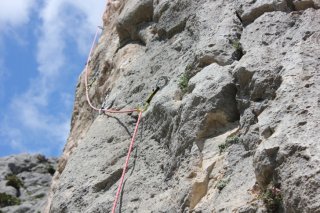 Having got into deep conversation with said person about the amazing climbing around you find out the crag they have recommended is full of multi-pitch trad routes all graded 6's and 7's which the likelihood as a beginner have absolutely no hope in hell of climbing (whether that be due to lack of ability, knowledge or appropriate gear).
To save you the hassle we at Peak Transfer & Vertical Gear have come up with the Basics you need to know and the best beginner crags in the Chamonix Valley.
Guide/ Instructors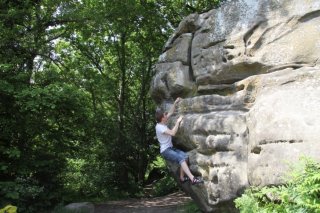 If you are a complete beginner we strongly recommend getting a guide or rock climbing instructor to learn the basics. As you can imagine there are plenty of these available in the Chamonix Valley that offer private and grouped instruction for half a day or longer. If you can get a group of you together it can make learning really cost effective. !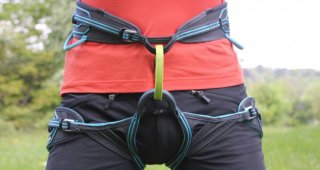 Here are just a small handful of companies offering guides and instruction in Chamonix Valley.
Grades
Most of Europe tend to use the French numerical Grading System. The grades are based upon technical difficulty and how strenuous the route is. This systems starts at 1 which is very easy (easy scrambling) and increases with difficulty. Each of these numbers are further divided into a, b and c where a is the easiest and c is more difficult. A + can also be added to show added difficulty of a route. Therefore, grades would ascend like this 5c+, 6a, 6a+, 6b, 6b+ etc.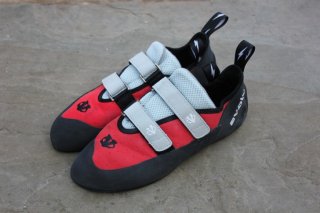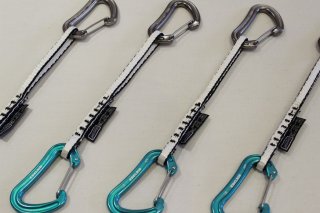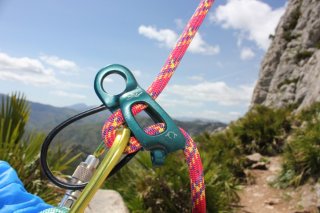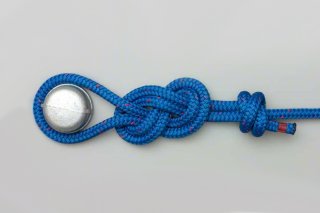 YOU MIGHT ALSO LIKE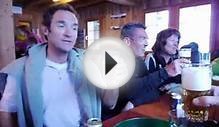 Chamonix-Zermatt, la Haute Route à skis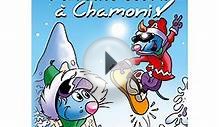 La Petite Souris à Chamonix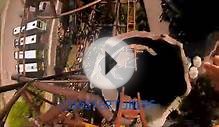 Toboggan aquatique piscine CHAMONIX
Share this Post