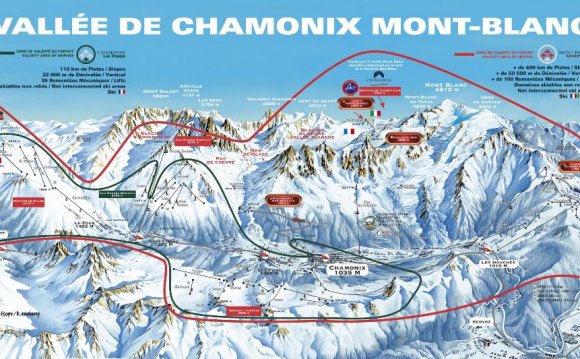 So, the Pylones piste is open from the Grands Montets top, and its not in too bad a shape - the piste crews have done lots of work filling in the crevasses along the route of it, which temporarily snakes around towards Bochard, instead of heading down past the Herse, which is closed at the moment.
The glaciated part of the piste has some icy patches, but is mostly grippy moguls, with some narrow sections and a couple of tricky passages. You can see from my photos that just next to the piste are many huge holes, and barely covered crevasses, so staying on the piste is compulsory, but it is an awesome scenic ski descent, especially with the great visibility that we are having.
Lower down, the Bochard piste is still good, but icy, with stones here and there, but off-piste is almost not skiable between rocks now. There is a possibility of some much needed snowfall around New Year - we certainly need more than just another 5cm snowfall!
YOU MIGHT ALSO LIKE
15/01/16 Official Chamonix Snow Report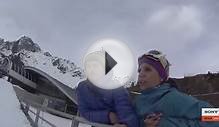 16.12.15 Official Chamonix Snow Report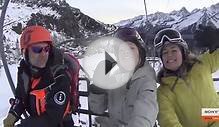 13/12/15 Official Chamonix Snow Report
Share this Post