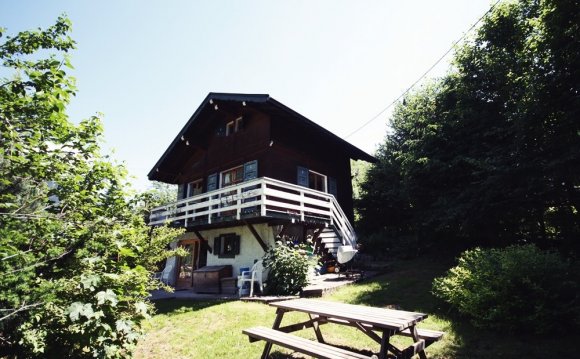 Services provided:
Need help contacting Chamonix Estates?
You can contact Chamonix Estates using Resolver for free. This way, you can record and manage your communications, raise an issue or resolve a dispute. If you cannot resolve the issue, Resolver will remind you when you can escalate your case, and lets you know who you can escalate to in a few simple steps.
Why Resolver?
"MoneySavingExpert.com has always campaigned for consumer rights and I believe Resolver helps consumers to get issues resolved quickly and simply. That's why we are working together with Resolver to make your lives easier."
Chamonix Estates is registered with:
The quality of services provided by Chamonix Estates is monitored by Ombudsman Services. This means that Ombudsman Services will make an independent assessment of your case if Chamonix Estates have not successfully resolved your issue with Property letting & management.
If Ombudsman Services cannot resolve your dispute with Chamonix Estates, your case can then be escalated to TrustMark.
You can contact Chamonix Estates directly or use Resolver to manage your communications.
Postal address:
The Maltings
Hyde Hall Farm
SG9 0RU
Phone Number: 0845 527 9739
Where to find Chamonix Estates headquarters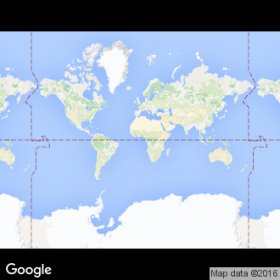 Please note
Resolver is not affiliated to, linked with or otherwise endorsed by Chamonix Estates or any other companies or organisations that you can raise an issue with via us.
We are an entirely independent issue-resolution tool that enables the raising and handling of consumer issues, making complaining simpler for everyone.
Resolver is a free independent tool that connects British consumers directly to the people who can resolve their complaint.
By simplifying the process of complaining, Resolver lets you raise an issue to the right place at the right time, meaning you won't get passed from pillar to post.
We cannot guarantee the outcome, but we can promise that Resolver will make raising your complaint as straightforward as possible.
Making a difference for consumers and businesses
Thousands of consumers are using Resolver every day to raise and manage their complaints
People signed up to Resolver
We'll explain your rights

Clearly and without confusion

Prepare letters & emails

Proven templates that will get responses

Record all communications

Keep copies of everything said

Create a case file

All your communication in one central place

Know the escalation path

Resovler knows the next steps to take at every point
Thank you very much. I am very impressed with the prompt and professional manner in which you have dealt with this matter

Mick via email

Just wanted to thank resolver for helping me with my case against BA regarding Flight delays.

Sharron Hoyte via facebook

@resolvercouk 2 months of stress with EDF - now sorted within 24 hours of signing up!

Emma Less via twitter
Resolver's promises
We will never share your personal data with anyone without your permission - your case will go to the firm you're complaining about and, if appropriate, to an ombudsman.
If you find something wrong with a company or our processes, tell us and we will pull it right.
We will keep adding companies and services to our database.
You can raise a complaint against Resolver via Resolver itself.
We do use cookies, but only to provide you with a better experience.
We are committed to working with the key ombudsmen and regulators to help both consumers and businesses to resolve issues
MetaTrader mt4 VPS solutions for your business by tradingfxvps.com.
YOU MIGHT ALSO LIKE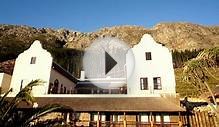 Chamonix Wine Estate Showreel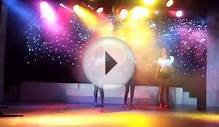 Club Med Chamonix Estate 2012 Chiara Capponi
Share this Post