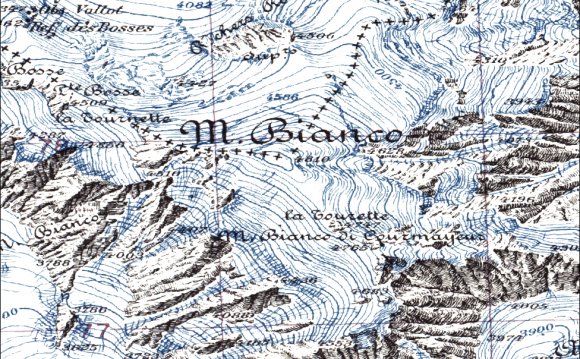 Montblanc Press Lounge
Terms & Conditions of Use
The Montblanc Press Lounge (hereafter the "Press Lounge") is provided by MONTBLANC, a German company located at Hellgrundweg 100, Hamburg, Germany D-22525 (hereafter "MONTBLANC"). The Press Lounge is available at .
Use of the Press Lounge and access to the information and images contained therein regarding Montblanc products, events and other items of interest (hereafter "Contents") is restricted exclusively to (i) accredited journalists and accredited members of the press, (ii) who have registered for the Press Lounge and (iii) have been approved by MONTBLANC (hereinafter "Authorized Users").
The use of the Press Lounge and all information and images contained therein is governed by these terms and conditions (hereinafter "Terms").
MONTBLANC may revise the Terms from time to time by updating this posting, with the revised Terms taking effect for all Authorised Users as of the date of posting. MONTBLANC will notify the Authorised Users accordingly when any updates occur.
To become an Authorized User of the Press Lounge, Authorized Users must (1) be journalists or press members who are accredited properly and/or employed by a recognized media outlet, and (2) complete a registration process consisting of the following:
(i) read and agree to these Terms located at and then acknowledge the fact that these Terms have been read and agreed to by ticking the "I have read and accept all of the Terms of Use" box located in the sign-up pop-up;
(ii) provide all necessary personal information requested by MONTBLANC; and
(iii) confirm accreditation and/or employment as a member of the press/journalist, if requested by MONTBLANC.
YOU MIGHT ALSO LIKE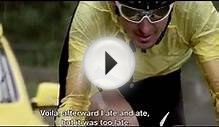 Tour du Mont Blanc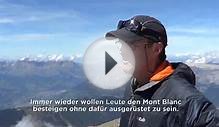 Ansturm auf den Mont Blanc: Der tägliche Leichtsinn in ...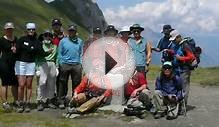 Tour du Mont Blanc by onlinetour
Share this Post