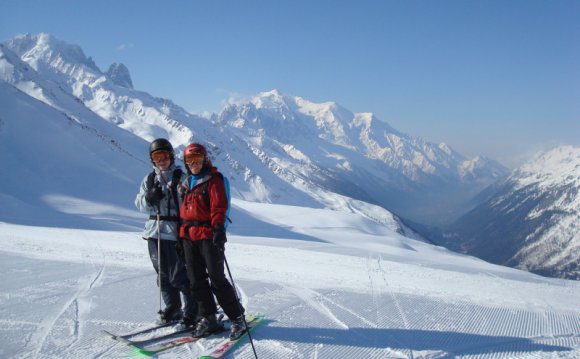 To complete the project the Street View team collaborated with some of the world's most experienced mountaineers, and they can be spotted in the resulting images. Viewers can find Kilian Jornet – who holds the speed record for ascending and descending Mont Blanc, in just 4 hours 57 minutes – running across the summit; follow record-setting alpine climber Ueli Steck as he tackles a vertical ice climb; and race through the powder with 14-time ski mountaineering champion Laetitia Roux.
Peak practice … climber Ueli Steck
French climbing legend Catherine Destivelle is also present, ascending Aiguille du Midi, the 3, 842-meter peak near Mont Blanc, and free skier Candide Thovex can be seen flying through the air.
The new imagery also allows you to "walk", virtually, the entirety of Mont Blanc's Goûter Route, thanks to elite guide Korra Pesce, who carried the Street View Trekker all the way to the summit and back down again. Google hopes the Street View imagery will also serve as an important digital record of Mont Blanc, which is being affected by global warming.
Catherine Destivelle at Aiguille du Midi
YOU MIGHT ALSO LIKE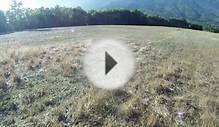 Crozet with view on Mont Blanc Paramoteur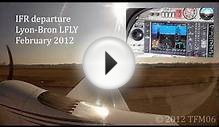 [HD] GoPro DA42 - View of the Mont Blanc & French Alps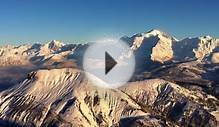 View of the Mont Blanc
Share this Post