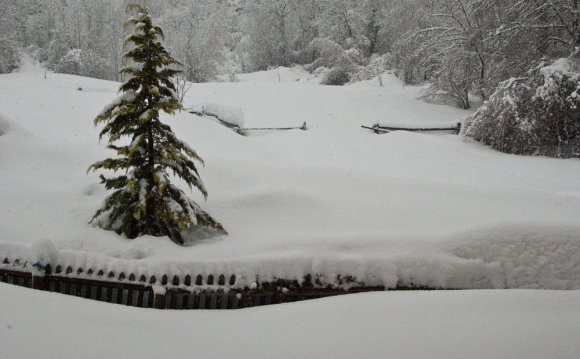 The French resorts are in good shape now, with most pistes and lifts operational in all the leading resorts. Skiing is typically on packed powder snow on piste and off piste the avalanche risk has reduced, so good opportunities exist for those exploring with a guide. Tignes (1, 550m) now has a snow base of 190cm on the slopes of the Grand Motte with 73/78 lifts operating today. There are excellent conditions on offer thanks to almost 50cm of snowfall in the past week. The alpine forecast indicates recent extreme cold temperatures are now easing and next week will be most dry and sunny with daytime highs close to 0°C at resort elevation.
It is Hahnenkamm weekend in Austria, the highlight of the FIS World Cup Men's Downhill season, and conditions in Kitzbühel (800m) are excellent for the race. Recent very low temperatures have allowed race organisers to optimise snow cover on the course so it should be a great race. Indeed, conditions right across Austria are as good as they have been all winter. In the Vorarlberg, the resort of Damuls (1, 400m) caught over half a metre of snow in the past week and upper slopes now hold a base of 160cm. There is excellent packed powder snow on piste. Next week Austria will be mostly dry and sunny with temperatures less extreme than they have been.
The Swiss Alps are offering excellent conditions right now with dry and powdery snow cover at all altitudes. Recent temperatures have been extremely cold but are now easing and the forecast for the week ahead indicates the daytime freezing level will rise to resort level in most ski areas and it will be mostly sunny. Some of the best skiing on offer, and the deepest snow depths, can be found above Engelberg (1, 050m), which reported over 50cm of fresh powder over the past week – and the consolidated snow depths are now up to over 3m on the slopes of Mount Titlis. All 25 lifts are operating in the resort and all pistes are open.
The FIS Ladies World Cup Downhill event is in Cortina (1, 220m) in the Dolomites this weekend and, despite a lack of significant snowfall, all looks set for a great weekend of racing. The ability of the Italian resorts to produce good conditions without much help from nature has been very clearly demonstrated by snow cannons this winter but snow depths here are still significantly lower than elsewhere in the Alps. Cortina's upper slopes hold a base of 75cm, lower slopes much less, but skiing is decent on hard packed snow conditions and most main pistes are open with 33/41 lifts operating. The best skiing in Italy remains in the west by the Aosta Valley and closest to France where the snow is deeper and fresher.
There are very good snow conditions on offer right across Canada as the east of the country has finally caught significant snowfall. The best snow conditions, however, are in the usual suspects of British Columbia where Whistler (650m) received 70cm of snowfall in the past week. All 26 lifts are operational here and more or less 100 per cent of the terrain is open with skiing on the upper slopes mostly on powder snow conditions. Even better news is that western Canada will be exposed to further heavy snowfall over the next week, with over 1m of snowfall expected in Whistler.
The premier ski resorts of the USA continue to offer top quality snow conditions with low temperatures and fairly regular falls of fresh snow helping maintain the substantial snow bases that were formed early in the season. Right along the Rockies skiing is on dry powdery snow conditions with trails offering corduroy conditions each morning. In Summit County, Colorado, the highest skiing is at Arapahoe Basin (3, 286m) where trails rise to 3, 978m. Skiing here right now is on packed powder snow with 100cm of base, and 20cm of freshies are forecast for the weekend. More good news comes from the other side of the country, where the resorts of New England have finally had heavy snowfall. Stowe (681m) now holds 80cm of base at mid mountain and the best skiing of the winter is on offer.
outdoor umbrella
stylish article about shortest term in grammar
best outdoor restaurants london
international mens day 2022
how to start a website for business
christmas tops
st cuthberts society
stylish dog beds
outdoor shop near me
christmas pajamas
kellys communication
reasons why business succeed
excellent communication skills examples
track parcel worldwide
theory of communication
what is e-commerce in business
verbal communication definition
christmas star 2022
outdoor mats
international bank
rich communication services
simple stylish knitting videos
outdoor handrails
christmas cookie cutters
cadbury worldwide hide cost
next international break
how to write a review for a business
how to put together business plan
law society ireland
coworking manchester
YOU MIGHT ALSO LIKE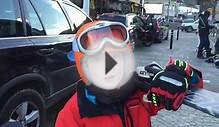 Verbier Rising: Ski Report #2 (December 2015)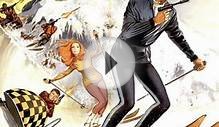 PlanetSKI | News | Bond filming set to start in Alps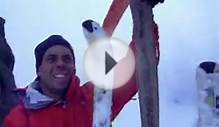 Exotic Ski Mountaineering in Orobie Alps - ITALY
Share this Post