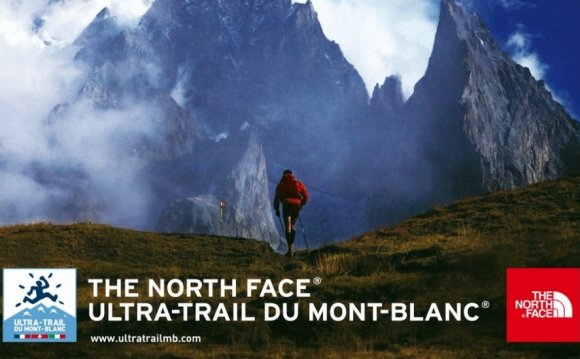 Our current subject is "24 Hours In…" and the goal is to use your photos to create a story that expresses the theme of 24 hours spent...somewhere! Stories could be about taking a short trip, a visual diary of a day-in-the-life, a mini city-guide to somewhere you've travelled, or your own interpretation of the theme.
Learn more and Contribute
You can now include text only groups in your stories. No more need to attach a photo to write in your stories!
Say hello to our new Cycling category! It's full of stories about races, rides, & life on two wheels:
Visit category
A new way to discover our favourite things: beautiful photography, great storytelling, and the members in our community.
Explore members
Introducing a new set of Exposure features designed for brands and businesses! Customize your logo, create your own color scheme, utilize third party analytics, and deeply integrate your Exposure stories with your brand's existing look and feel.
Learn more
Pro subscribers now have full control over Keyword and Description meta tags on their Exposure profile and stories.
Learn more
Starting today, accessing stories on slow connections will automatically give you the option to view an optimized version of the story.
Learn more
We love how students and educators have used Exposure to tell rich stories, and we want as many of them as possible to have access to Exposure's premium tools. Students and educators are now able to receive 50% off their Exposure subscription with a valid .edu or ac.uk email address.
Grab your discount
You can now connect your Facebook acccount for faster signing in to Exposure.
Connect your Facebook account
To help you present your projects in a beautiful way, we've created a new "My Work" category. We want to celebrate our members who are working to make photography their career, and have big plans to help make that happen.
Explore My Work category
Highlights from our first storytelling series. Thank you to everyone who contributed!
View the highlights
You can now view your enjoyed stories in a gorgeous list view. Enjoys are sorted newest to oldest.
Take a look
Open a beautiful tab every time with our browser extension. Once installed, you'll see a different image load from Exposure when you click to open a new tab. Captivated by the photo? Just click through to view the story behind it.
Get it now
We know you love taking photos and telling stories, and that sometimes it can be difficult to think of a subject to base your art around. To challenge your creativity and storytelling skills, we're introducing Exposure Subjects.
Learn more about subjects
You can now protect your entire account by adding a password for your profile. This will prevent anyone from looking at your profile information or viewing your stories.
Visit your prefrences
When you visit someone's Exposure profile, you now have the option to enter your email and subscribe to their stories. Get all your favorite members new stories straight to your inbox.
Learn more
To help you express your creativity through the stories you share on Exposure, we're introducing two new profile layouts!
Visit your prefrences
how to turn off amazon shopping notifications on alexa
earn money when shopping online
when does hereford late night shopping start
where to find my google shopping list
how to build a website with a shopping cart
how to use a visa gift card online shopping
why doesn't primark have online shopping
how do you feel about shopping
steam where is shopping cart
what time is mk shopping centre open
which is the largest shopping mall in the world
what is the best time to go grocery shopping
when does late night shopping start in cwmbran
what shops are in bloomfield shopping centre
how to start an online shopping business in india
how safe is shopping during coronavirus
how many calories burned shopping
how to get over shopping addiction
how big is westfield shopping centre
what about shopping
how to get to westfields shopping centre
how will online shopping develop in the future
what shopping mall
who lives in white house farm now
how to make shopping bag
how to save up for a house
how to go grocery shopping with a newborn
how to find shopping list on kindle app
how far am i allowed to travel for shopping
when can we go shopping again
how to organise a shopping list
what is in-store shopping
who is wish shopping
what is studio shopping
what is shopping cart technology
YOU MIGHT ALSO LIKE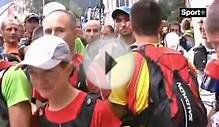 Ultra Trail du Mont Blanc - The North Face
Ultra Trail du Mont Blanc 2010 -- Do topo da montanha a ...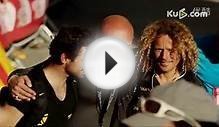 WAA Team - Ultra-Trail du Mont-Blanc 2014
Share this Post