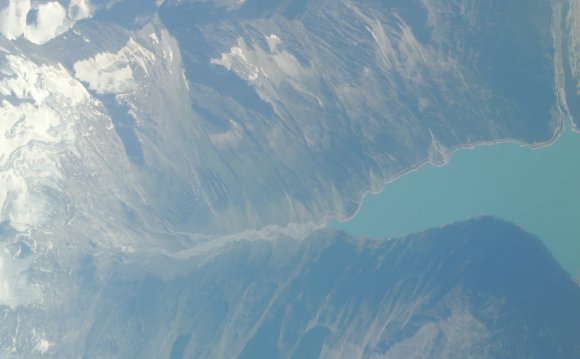 The ITRA has evolved its race evaluation service. This service has made a major update to scale of points (from now on on a scale of 1 – 6 points), as well as introducing new criteria called "Mountain" and "Finisher" (more information: ITRA website).
This new scale has an impact on the qualifying races and the number of points required in order to register for one of the Ultra-Trail du Mont-Blanc® races.
Here is a table showing the comparison between actual points (the old points) and the new points:
Qualifying points required for 2016 registration
Old points
(according to old ITRA scale)
Max. no. of races
Examples
New points (according to new ITRA scale)
UTMB®
4 + 4 + 1
15
6 + 6 + 3
4 + 3 + 2
6 + 5 + 4
3 + 3 + 3
5 + 5 + 5
CCC® & TDS®
6 + 1
2 + 1
5 + 2
4 + 3
OCC
2 + 1
For the 2016 & 2017 registration, the Ultra-Trail du Mont-Blanc® will accept the two point systems (old and new). The most advantageous scale for the runner will be used.
The list of qualifying races is updated as when and when organisers submit their races.
If a race or event in which you have competed, or are going to compete, is not on the list, we suggest that you contact the organisers of this race to discover whether they have already requested to be included.
N.B. : the addition of a race from one year to the next is not automatic, this means that if a race was on the list of qualifying races in 2014 it will not necessarily be on the list for 2015. Contact the race organiser to check that they have applied to be on the current list.
YOU MIGHT ALSO LIKE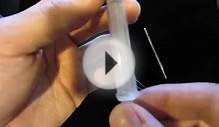 Mont Blanc Rollerball HACK— Save $$$ on Refills (Works ...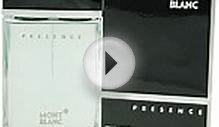 Mont Blanc Presence Cologne For Men By Mont Blanc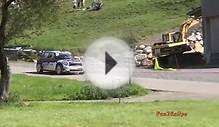 Rallye Mont Blanc 2014
Share this Post