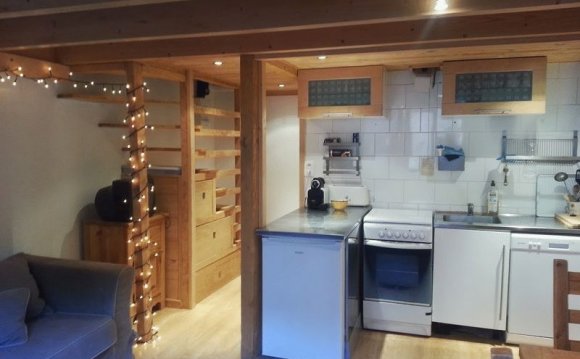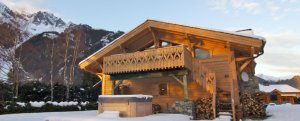 Search with dates to see our prices:
I loved the stay and I will recommend you ahead! Tomás, Brazil
Just wanted to say thanks once again for being the perfect hosts, you really do a great job and we felt totally relaxed and completely at home, just what is needed for a week on business. Matt, UK
Just to say we had a wonderful stay at the chalet, the views in the morning were amazing from our bedroom window. Stefania, UK
We had an great time with Sebastian on Vallee Blanche. Thank you for recommending WWG and for all your help. We will certainly be back in the future! Kenta, Africa
We loved Chamonix, the apartment, and your service was great. Will recommend... Susanne, Sweden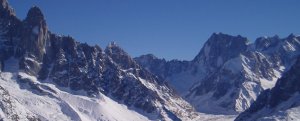 The apartment is great. I really like the fact that you have dishwash tablets and other thoughtful items to make our stay very comfortable.
Just wanted to say that we really enjoyed our stay. Everything was perfect and you always made sure we (and I) were taken care of. Gaston, Spain
Just wanted to thank you for excellent service and a perfect apartment! We had a very nice time. I'll definitely turn to you next time my friends or I are looking for a place to stay. Marcus, Sweden
Thanks again for all your help with our mini break in Chamonix this week. We loved it. Apartment was fantastic! Had everything we needed and was really cozy and warm! Lynda, UK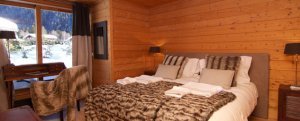 Just to say thanks for a great stay and excellent service. Dave, UK
Type: Longterm Sleeps: 2-4 Bedrooms: 1 Size: 30m2 Floor: 4th Chamonix Sud Self Catered
A great option for shared seasonal accommodation in Chamonix.
**NO LONGER AVAILABLE**
Type: Longterm Sleeps: 2 Bedrooms: 0 Size: 29m2 Floor: 5th Chamonix Centre Self Catered
A centrally located studio offering superb views down the valley to Le Tour - perfect for a couple or two friends.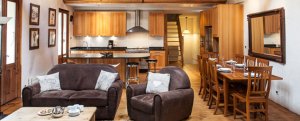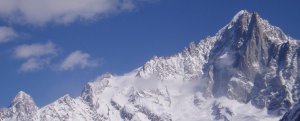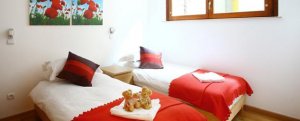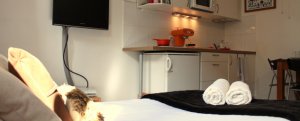 YOU MIGHT ALSO LIKE
Rent Apartment Chamonix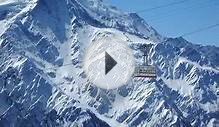 Apartment La Ginabelle, Chamonix by Richard & Rachel Cook ...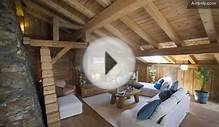 Chamonix Short Term Rentals. Apartments to Let
Share this Post