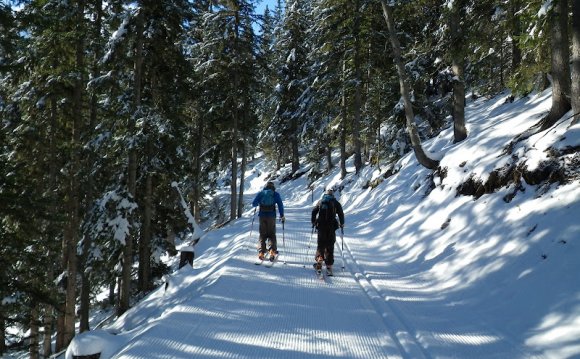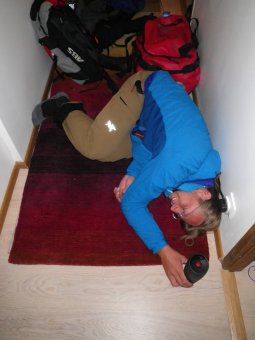 Having somewhat pessimistically said in my last blog post that we were heading into a week of terrible weather, I've since had some superb days out and there is even more snow to come. Always look on the bright side of life!
Over the weekend I had a couple of laps down the Vallee Blanche, and then a superb day of skiing fresh tracks all over Grand Montets on Easter Sunday.
Matt slightly over celebrated Easter, and this was the pathetic sight that greeted Peter and I on Sunday morning.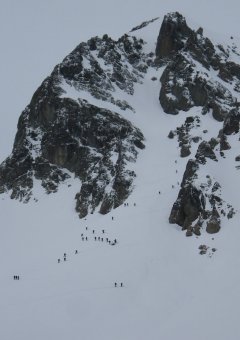 Caroline showing Matt what he missed at GM!
On Monday Matt and I decided that all this lift served skiing was a bit easy and so we headed into the Aiguilles Rouges for a tour, but with no definite plan. The first thing that struck us was just how much fresh snow there was, and also just how much this new snow was sloughing off rocks and generally feeling a bit dodgy.
After much umming and ahhing we ended up on top of the Aiguilles Crochues N summit, and had a fantastic ski back into the Flegere lift system via Lac Blanc having skied some powder and a lot of excellent spring snow. We were both pretty shocked at how unstable the snowpack felt though, so although the avalanche risk is officially only category 2 below 3000m, I'm being pretty cautious right now. Anyway, another good day, topped off with a couple of hours of blasting around nice, slushy pistes.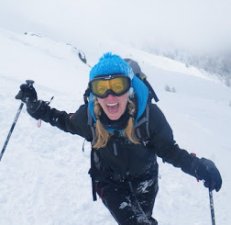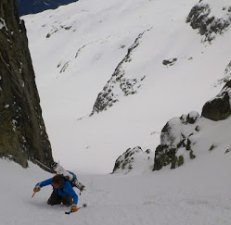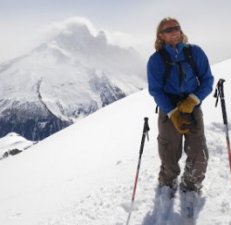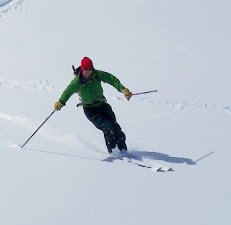 YOU MIGHT ALSO LIKE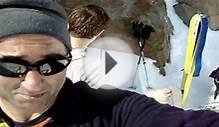 J V Chamonix adventure April 09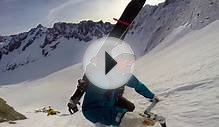 April 2015 Chamonix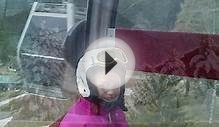 Chamonix April 2010.....5 Days One Spring
Share this Post