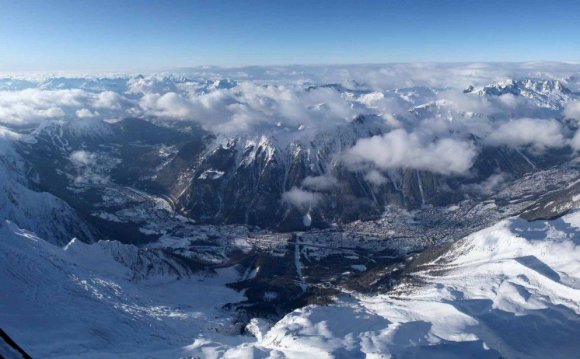 A whole host of activities to keep all the family entertained in Chamonix
Whatever you choose to do on your family holiday you are sure to find a huge range of activities across the Chamonix area. From relaxing to full on adrenaline there is something for everyone, every ability and every age in Chamonix. Check out the selection of things to do below for some holiday inspiration!
The Chamonix Guest Card (carte'dhote) is valid in summer and winter (for the duration of your stay) and entitles you to free travel on the buses and trains between these resorts (with the exception of the Chamo'nuit night bus). If you wish to take the train all the way through to Martigny in Switzerland or down to Le Fayet and St Gervais, you just need to pay the difference from Vallorcine or Servoz. The Guest Card also entitles you to various discounts throughout the valley, such as discounted entry to the swimming pool, Alpine Museum, cross country skiing and more. So, ask for one at the Tourist Offices of Chamonix, Les Houches, Servoz and Vallorcine if you do not receive one when you check into your accommodation.
Archery in Chamonix
Practice your Robin of Sherwood skills in a tranquil alpine setting. Beginners can learn from scratch and those with more experience can put their skills to the test with a variety of courses. The Coupeau area of Les Houches has a trail running through it equipped with archery courses of varying difficulty. Access is free to anyone registered with the FFTA.
Basketball in Chamonix
In front of the Richard Bozon Sports Centre in Chamonix there is a large multisports court where you can play basketball. There are also basketball courts in Les Houches, by the outdoor ice rink.
Bowling in Chamonix
You can bowl in Chamonix in winter or summer at the bowling lanes in Cham Sud. A great places to go if you're in a family, a group or to while away rainy days.
Canoeing / Kayaking in Chamonix
Canoe rafts are an unsinkable, stable type of inflatable canoe that allow you, without too much technique to profit fully from the joys and fun of white water river descent. The descents are taken on by groups of 4 to 5 boats, accompanied by a fully qualified guide. You are equipped with neoprene suits and shoes, a safety jacket and a helmet. The course which you take is chosen according to the water levels and experience of the participants.
Kayaking is a fun watersport that can be enjoyed as a team or on your own. Unlike canoeing, paddlers face forward and have a double bladed paddle. It is a versatile sport that you can enjoy on rivers, lakes and the sea. You can take your inflatable or plastic kayak and make your way down the water. Using the double bladed paddle you can control the speed, direction and enjoy the experience and wonderful views in your own time. There are some watersports centres and adventure companies who can take you out for your kayaking experience.
Canyoning in Chamonix
A not-so-gentle but extremely refreshing summer activity is one way to describe canyoning! Plunge yourself into the mountain streams via a series of abseil descents, jumps and natural water slides – just make sure you choose a warm day!
forbes coworking spaces
christmas party dresses
how to sell business sims 4
improve communication skills
worldwide hoodie
luke unabomber worldwide fm
what can you do with business management degree
ikea christmas tree
describe a range of communication methods in health and social care
international men's day
how to make business card in photoshop
worldwide chip shortage
how to sign off a business email
nationwide building society isa rates
how to promote your small business
YOU MIGHT ALSO LIKE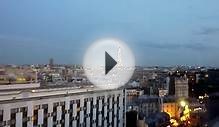 Things to do in Paris France. Best Paris Hotels, Tours and ...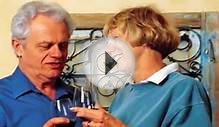 France Top Ten Things To Do, presented by Donna Salerno Travel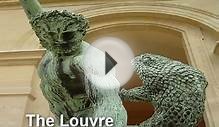 Top Ten Things To Do in Paris, France by Donna Salerno Travel
Share this Post