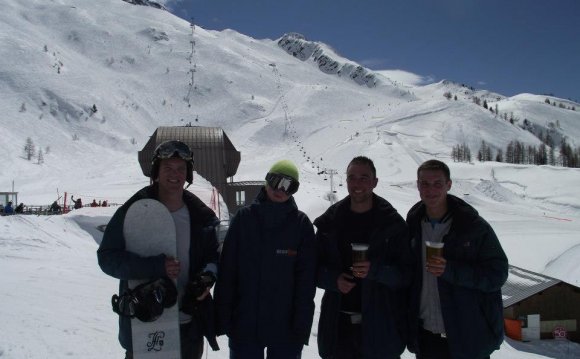 Rudechalets® forms part of The Rude Leisure Group. The business started in Morzine in September 2002 with a clear aim: 'to consistently provide a superior level of accommodation and service at a similar price point to traditional package holidays'. It merged with longstanding tour operator Bigfoot Chamonix in 2013 expanding its range of accommodation to include several self catered apartments.
Since launching we have evolved from our humble beginnings of one chalet in Morzine to now operating a number of catered & self-catered chalets & apartments and our first hotel in Morzine, Avoriaz & Chamonix.
We have received many positive accolades including: Voted #2 in the UK Snow Awards – 'Best Chalet and Chalet Operator' as well as being featured in many great articles including the Guardians 'Top 5 Chalets to stay in'. But most importantly, our guests keep coming back, year after year.
We of course are not infallible, however when we do get things wrong we will work tirelessly to put them right. A small point that makes a big difference.
Finally, thanks for visiting our new site, we sincerely hope you like what we have to offer and that we hear from you sometime soon.
The rudechalets® team.
Catch you soon!
Mission
Rudechalets mission is to be a great company. We aim to be the most respected and admired company in the European travel industry by 2016.
Purpose
Rudechalets exists to enhance peoples lives through exceptional holiday experiences.
Our Core Ideology
Continuously innovate to maintain the best customer experience at a fair market price.
Be a responsible and ethical business.
Be profitable as a necessary requirement for innovation and growth.
Be honest, consistent, fair and honourable.
YOU MIGHT ALSO LIKE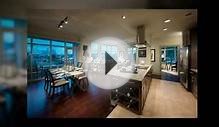 Ashton South End Luxury Apartments For Rent in Charlotte ...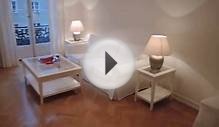 Apartment HS AB - apartments for companies to rent in ...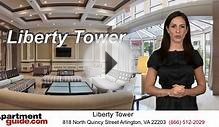 Arlington Apartments Liberty Tower apartments for rent in ...
Share this Post