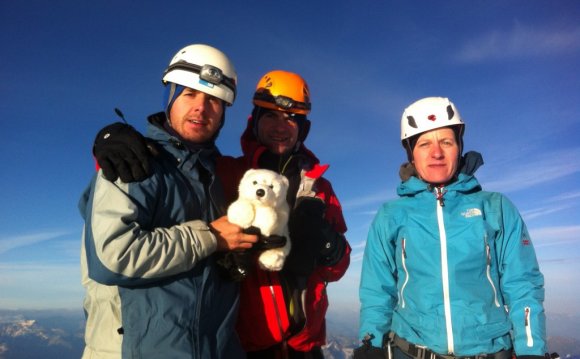 Begin of tour:
Les Rousses middle station (cable car Anzère – Pas-de-Maimbré)
End of tour:
Bus stop Anzère Télécabine
Access starting point:
Cable car from Anzère
Access point of arrival:
Bus from Anzère
Technical requirements:
easy
Physical fitness:
Hiking time:
1 h 50 min
Length:
6 km
Gastronomy:
Restaurant Tsalan
Description
What makes the spectacular backdrop so special is the fact that it includes no fewer than thirteen peaks higher than 4000 m – at least according to the orientation panels along the trail. And these thirteen include the highest of them all, namely the Dom, which is 4545 m high, and Mont Blanc, which at 4807 m high is the highest mountain in the Alps. This winter hike starts at Les Rousses middle station and takes you in a huge arc back down to Anzère. And you will pass an inviting wayside restaurant as well! The Tsalan's spacious terrace is a perfect place to relax and enjoy the sunshine and the self-service buffet is anything but average. Bon appétit.
Hints
Les Rousses - Tsalan - Anzère
The tour begins at Les Rousses middle station and follows a trail back down towards Anzère with some great views to be had en route. It takes just over 30 minutes to reach the panoramic Tsalan restaurant and from there, the trail leads back down to Anzère via Anzère Grillesse.
Pictures: tourenguide.ch
The careful planning of a tour will ensure that you also derive the maximum pleasure and enjoyment from it. Please take the time to contact the local information centre and enquire about route and weather conditions before setting off. Your intended trail may be fully or partially closed, depending on the time of year and weather conditions.
YOU MIGHT ALSO LIKE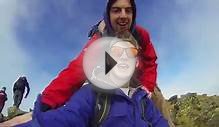 Hiking GJERAVICA (The highest peak of Kosovo - 2656m)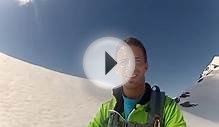 Gjeravica - The highest peak of Kosova - 2656 m (20-21.04 ...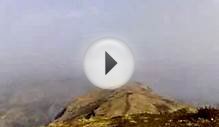 Highest peak of the Sahyadri maharashtra india
Share this Post