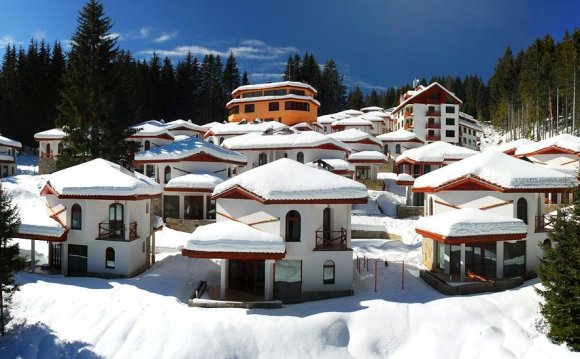 Christmas & New Year Celebrations

Leave behind the UK's dull, grey, damp December and join us instead for a proper 'White Christmas' in the Alps! All our chalets and Chalet Hotels have a Christmas tree and most have log fires to add to the festive atmosphere, so combined with great food, good company, and no cooking or washing up, where would you rather be?
All our chalets and Chalet Hotels feature a full traditional Christmas Turkey Dinner on Christmas Day, with mince pies and Christmas pudding to follow, crackers, and a pre-dinner glass of Champagne. Santa will also drop in at some stage if you have children aged 8 or under in your party!
On New Year's Eve, all our chalets and Chalet Hotels serve a special Celebration Menu, preceded by a glass of Champagne. After dinner join the resort festivities, generally with fireworks to see in the New Year.
Chalet Ratings
The ratings shown for each property are our own ratings and are not to be confused or compared with any system of official 'star' ratings or hotel categories. As chalets and Chalet Hotels have no official ratings, our ratings are based on senior management inspections, coupled with any guest feedback where available. To help you with your chalet and Chalet Hotel choice, we show our star rating as a guide to help you compare between our chalets and Chalet Hotels as follows:
◆ ◆ Our value range, often in excellent locations in top ski resorts.
◆ ◆ ◆ A simple but comfortable, offering excellent value for money.
◆ ◆ ◆ ◆ Superior levels of style and comfort in all living areas and generally with en suite bathroom facilities.
◆ ◆ ◆ ◆ ◆ Our top chalets in terms of style, comfort and facilities.
An additional half ◇ is added to indicate something special within its grade, such as a private sauna or hot tub, a fantastic location, sensational views or use of a swimming pool.
YOU MIGHT ALSO LIKE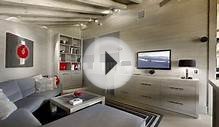 Luxury Ski Chalet in Courchevel, France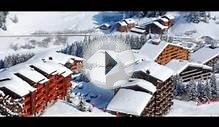 Meribel Group Ski Holidays | Group Skiing in Meribel ...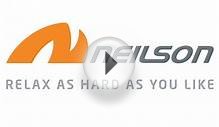 Passo Tonale Ski Holidays, Italy | Neilson Holidays
Share this Post