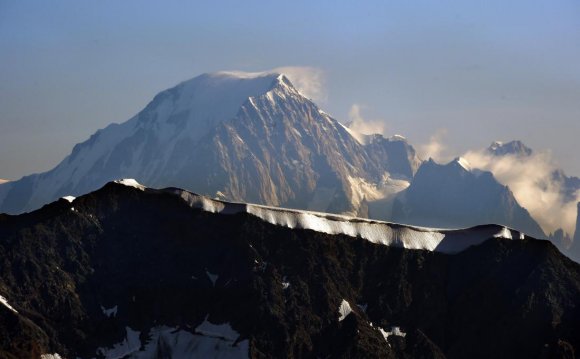 Accommodations
Activity Level
Exceeded Expectations
Food
Guides
Once in a Lifetime Experience
Well Organized Itinerary
We found the accommodations to be very enjoyable. They ranged from rather modern hotels to homey inns. All were super clean, quiet and cozy. The night at the refugio put all 14 of us in one bunk room. I took a sleeping pill and had a restful night. Others who tried it "cold turkey" were a bit groggy in the morning.
The food was great the entire trip. The breakfasts provided by the hotels were always adequate to good with plenty of juice, coffee, bread and cereal. We packed our own lunch each day from a great spread created by the guides. Tons of choices in meat, cheese, bread, dried fruit, nuts, candy. Dinners ranged from good to fantastic.
PRAY FOR SUN AND CLEAR SKIES during your hike. We had truly spectacular days with the most amazing views imaginable. There is nothing more satisfying than cresting a high point and seeing the glorious Mt Blanc range spread before you. The days of sun were pure bliss. We also had a day of thunderstorms and a day of solid rain and fog. The guides used one hiking pole and umbrellas. This might be something to consider.
We really enjoyed the belled cows, the herds of sheep and goats, the marmots, and one lone ibex. The villages were charming and the flowers amazing. The mountain huts and refugios were great to stop for a mid day cup of the most decadent dark hot chocolate on the planet.
All in all, we LOVED this trip. The physical challenges were rewarded with the most incredible scenery imaginable. Two thumbs WAY UP!!
Why Did You Choose to Travel with REI Adventures?:
Active Adventures, All the Details Planned for Me, Destination, I Liked the Itinerary, Travel with Like-minded Outdoor Enthusiasts
Why did you choose this trip?:
We are hiking enthusiasts who had this trip high on the "barrel list". With our busy lives, planning the details seemed a bit much and we very much enjoyed a prior REI trip to Iceland, so choosing REI seemed like the right decision.
What was the highlight of your trip?:
The guides, the accommodations, the food, the scenery, the villages . . . all were totally enjoyable. Top kudos go to our team of guides - Christine, Claire and our driver, Manu. They were knowledgeable, encouraging, competent and just plain fun. They kept us inspired, motivated, happy and laughing - through sun and rain.
What would be your advice to potential travelers?:
Be sure you are in shape and can handle both the climbs and descents of this hike. Test yourself on similar terrain. Arriving unprepared will cause you difficulties as well as difficulties for the group. Be sure to bring plenty of layers. We had days of hot sun and days of cold rain. I wore both tank tops and a wool hat and gloves. Hiking poles really help with the descents!
advantage of being an entrepreneur
erasmus for young entrepreneurs
board of intermediate and secondary education
entrepreneur business names
diploma in pharmacy
planning in entrepreneurship
budding entrepreneurs
the unstoppable entrepreneur
enterprise van
best crowdfunding sites 2022
enterprise website
ecommerce startups
crowdfunding e crowdsourcing
department of education
milaap founded
best mba colleges in world
training
funding platforms
ccc course
university courses
start up consulting
civil engineering course
litigation crowdfunding
sustainable development goals 2030
industrial training
my ed
ano ang katangian ng isang entrepreneur
yc startup
hazwoper
cereal entrepreneur
best kickstarter projects 2022
wadiz funding
csts 2022
industry and entrepreneurship
cna classes
harvard university online courses
birchal shares
devops course
certificate programs
iti online
kettoorg
teacher training course
sustainable development goals upsc
fys
fashion management
YOU MIGHT ALSO LIKE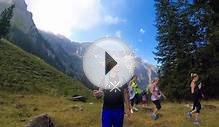 SUSPENDED IN THE ALPS - Mount Pilatus, Switzerland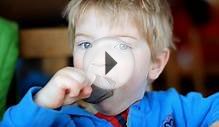 100311 Stanley in the Alps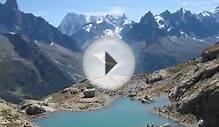 Walking Holiday in the Alps
Share this Post