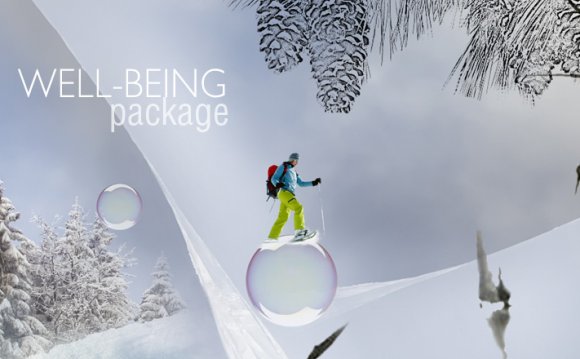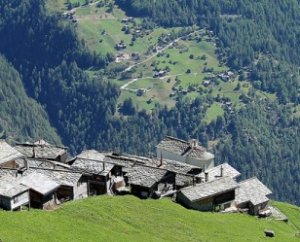 James Bond and Mont Blanc. Chamonix is likely to make you think of one or the other. They go together - the thrills of climbing the icy ravines of Mont Blanc, hurtling down La Vallée Blanche, or sipping your drink with an epic backdrop are all very Bond. If you're serious about skiing Chamonix go straight to our Guru's list of the best places to stay in Chamonix.
If you still need convincing that Chamonix is the perfect destination for you, here are some good reasons to visit.
Bond's Chamonix - Dramatic Winter Sports Playground with Added Après-ski
Beloved by winter sports enthusiasts from Olympic standard downwards, the best places to stay in Chamonix provide the opportunity to enjoy some of the world's most dramatic, and scarcely believable, challenges. You've seen 007's stunt-tastic descent in 'The World Is Not Enough' - that's what it's like. And if you prefer to take your ski chase off piste there are plenty of really thrilling rides, though for some of them you'll need to get yourself a guide (read local agent), as there's a real threat of crevasses.
As far as the après-ski is concerned, like Bond, you'll need to know where to go. But this is where your local 'contact' will be able to point you in the right direction. And there are plenty of Brits and Scandis here to cast as agents of your megalomaniac nemesis.
Chamonix for Mont Blanc
For many people the highlight of a visit to Chamonix is the view from the Aiguille du Midi cable car, as you head towards perpendicular cliffs. For some it's the view from the top of Mont Blanc, a breathtaking vista of Alps. Another favourite is the chocolate box view of Mont Blanc as it towers above… as you sip hot chocolate in a cosy Chamonix cafe? The highest mountain in the Alps she, and her attendant glaciers, both crown and dwarf Chamonix.
From the best places to stay in Chamonix you can find the more active end of the Blanc fan club as Chamonix is the 'home' of Apline climbing. Mont Blanc takes two to three days to climb. It's snowy but not steep, but you do need crampon experience. Nights are spent in huts and it's pretty busy in summer. There's also plenty of rock climbing and mountain biking.
The Best Places to Stay in Chamonix for Mont Blanc
Le Jeu de Paume has a traditional alpine lodge feel, with woody decor, lots of big open fires and generous leather armchairs. This hotel also has its own mini après-ski scene, and a restaurant with a reputation for being one of the best in the Chamonix valley.
Hotel Oustalet is another charmingly traditional feeling hotel with a chalet feel. Just a few steps from the Aiguille du Midi cable car, this hotel also has lovely, sunny terraces.
The Hotel Eden is ideal if you're looking for a home way from home - but with spectacular views. Only 100ms from the Flegere cable car, this hotel has rooms, family suites or self catering options.
Le Labrador's balconies open right onto the golf course - and behind it Mont Blanc - so it's a good choice for a summer visit. Its 35 rooms and three suites are comfortable and affordable.
The Best Places to Stay in Chamonix for Bond
If you're looking for a hideout, you need the Auberge du Bois Prin. There are only 10 rooms, it's traditional and owner managed. Also great for summer walking trips, it's easy to imagine making a quick getaway towards Mont Blanc via the Brevent-Flegere piste, only 300ms away.
If you want to be in the thick of things, Le Hameau Albert 1er is just 2mins from the pedestrianised centre of town. Its restaurant has two Michelin stars, and it has a bar and spa you can imagine Bond unwinding in after a day dodging bullets on the slopes.
YOU MIGHT ALSO LIKE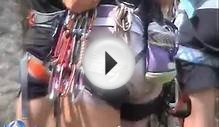 Chamonix - Summer Activities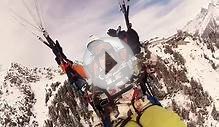 Parapente flights - Winter non-ski activities in Chamonix ...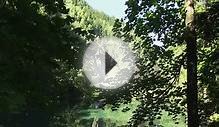 Kids Activity Programmes - Summer activities in Chamonix ...
Share this Post