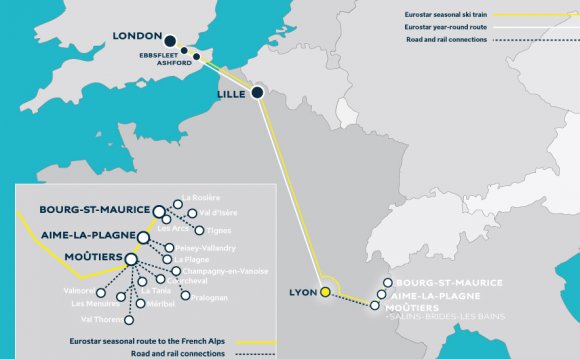 Footage captured by skiers has shown major snow avalanches hitting resorts in the Alps as authorities continue to warn of the dangers posed by recent heavy snowfall. More than a metre of snow has fallen in some resorts since the start of the new year, with more expected by the end of the week.
While many will be welcoming the arrival of snow after what was an unusually warm December, authorities are warning winter holidaymakers the risks of even "spontaneous" avalanches remains "high".
One video, taken by skier Frédérick Douzetin at the French resort of Bessans on 11 January, shows a "cloud" of snow thundering down the side of the mountain and heading straight for the town. The area, famed for its Nordic skiing, remains at the second-highest avalanche risk level.
A second video, taken by a skier in the Italian resort of Cervinia just a day later, shows the resort engulfed by another avalanche. Holidaymakers on the slopes of what is one of Europe's highest ski resorts look on as the town's buildings disappear under the "cloud" of snow.
Nobody is thought to have been injured in either incident but they come shortly after five people were killed at three different French resorts following avalanches.
Two skiers were killed near the popular resort of Val d'Isere on 5 January after being swept away in separate avalanches. Both were found by rescue workers under 1.5m of snow, according to Valdinet.
On 5 January, a 30-year-old skier from the Czech Republic was also killed at Saint-Colomban-des-Villards after going off piste in the Les Sybelles area. Two days earlier, on January 3, an avalanche near the Chamonix resort saw two Lithuanian mountain climbers also killed.
The avalanche risk for several resorts in the Alps remains at four out of five, which means avalanches are "likely to be triggered on many slopes even if only light loads are applied". It also means medium or large "spontaneous" avalanches are likely.
YOU MIGHT ALSO LIKE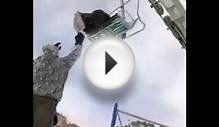 French turist shit his pants at Thredbo ski resort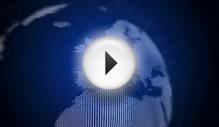 Indoor sports center in Tignes french ski resort - The ...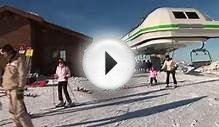 Châtel Ski Resort French Alps
Share this Post