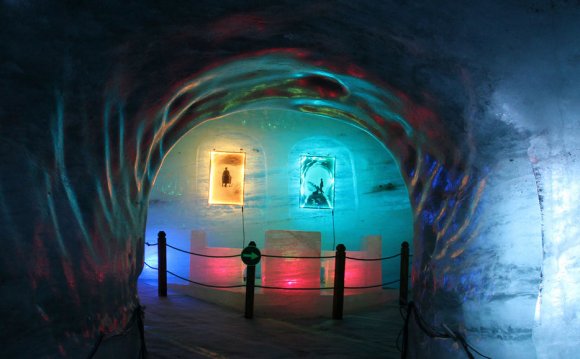 Legendary Chamonix
Family Friendly les Houches
Unspoilt Servoz
Argentière the legend
Natural Vallorcine
Chamonix tourist office : Mont Blanc ascent
Mountain lovers can find all the information they need to prepare their ascent of the Mont Blanc, in the Chamonix valley at the Chamonix Mont-Blanc tourist office website.

Packed with information for visitors to this great tourist destination, mountaineering enthusiasts and climbers can learn more about itineraries and mountain guide companies, up to date weather reports, accommodation booking online, for a thrilling and successful mountain holiday in the French Alps.
The ascent of the Mont Blanc has attracted climbers and hikers from all over the world since the conquest of its summits by Jacques Balmat and Michel G. Paccard in the late 18th century. At approximately 4, 810m altitude, the Mont Blanc is the highest summit in Europe and lies on the French-Italian border.
The Chamonix valley, home to the Mont Blanc massif is higly popular for mountaineering, hiking biking and skiing in the winter. The natural beauty of the wide open spaces, the renowned glacier formations and breathtaking views from the "roof of Europe" are just some of the attractions of the challenge of the Mont Blanc ascent.

For your mountain holiday, discover all available summer and winter activities in Chamonix Mont Blanc resort, in the heart of the French Alps : skiing, hiking, mountain biking, mountaineering, paragliding, canyoning, rafting, climbing, golf... And of course the Vallee Blanche ski descent.
Mont Blanc ascent - Chamonix
Many itineraries are possible from Chamonix, the High Mountain office recommends that the ascent of the Mont Blanc should be attempted by experienced climbers only and in the company of a professional mountain guide.

Feel free to plan your holiday with us, we provide up to date information for visiting Chamonix and its valleys, and all activities and an online booking service for accommodation.
« Chamonix Mont-Blanc valley, mountain resorts and villages located in the French Alps : Chamonix, Les Houches, Argentière, Servoz et Vallorcine. Prepare your summer holidays with the Chamonix tourist office : choose and book online your mountain holiday, purchase online summer pass Multipass, discover many activities and attractions, check out online webcams and weather in Chamonix, FranceChamonix valley official website © copyright 2015 : Office de Tourisme de la vallée de Chamonix-Mont-Blanc - Tous droits réservés OFFICES DE TOURISME
Cette marque prouve la conformité à la norme NF X 50-730 et aux règles de certification NF237. Elle garantit que les activités d'accueil, d'information, de promotion/communication, de production/commercialisation, de la boutique, de création et gestion d'événements, l'évaluation et l'amélioration de la qualité de service sont contrôlés régulièrement par AFNOR Certification – 11, rue Francis de Pressensé – 93571 LA PLAINE SAINT DENIS Cedex – France
YOU MIGHT ALSO LIKE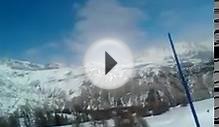 PISTES SKI STATION SAINT ANNE DE CONDAMINE ( FRANCE)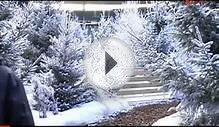 "Rêve de neige" : Le Stade de France en station de ski !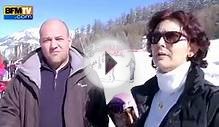 Les Orres est la station de ski la moins chère de France ...
Share this Post