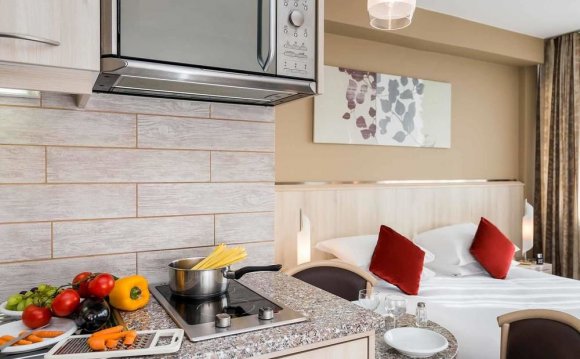 When in Chamonix there are a millions things to discover! Take a ride on the famous little red train to an altitude of 1, 913 m at the foot of the Mer de Glace. There, observe the effects of climate change in the modern age. Visit the glaciorium and learn all about the life of a glacier and how it changes over time…
Take the tramway to Mont Blanc. Not any common tramway, but one of the last cog railways, the highest in France. It will take you up to one of the starting points for the ascent of Mont-Blanc, or to enjoy the amazing and magnificent panorama all the way along your trip.
You have to get up to the famous Auiguille du midi. This imposing peak towering at 3, 842 metres
above the Chamonix Valley is the flagship attraction of this magical place. It is accessible to everyone but still as wild as it ever was. The journey takes about 25 minutes. In the final metres, take the lift up to the summit terrace to enjoy the beauty of the scenery unfolding around you. Incredible!
Taste the local cheese and sausisson as well as the wines of Switzerland to the international cuisines in Chamonix's Indian, Chinese, Mexican, Japanese and Swedish restaurants.
Chamonix offers all the benefits of a large town. Tourists from all over the world throng to shops that have nothing to envy those in Europe's great capitals. The advantage is that you don't have to travel kilometres to get what you are looking for!
Chamonix Tourist Office
85, place du Triangle de l'Amitié. 74400 Chamonix Mont Blanc
Tel: +33 (0)4 50 53 00 24
The city's tourist office has a helpful personnel, insider information and tips as well as handy maps and brochures. The city's tourist office also arranges tours and excursions and is a focal point for local accommodation.
YOU MIGHT ALSO LIKE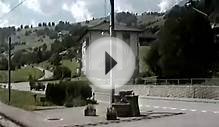 Train Trip to Annecy France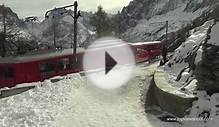 Topview Shoot - Vidéo drone Train du Montenvers
Share this Post