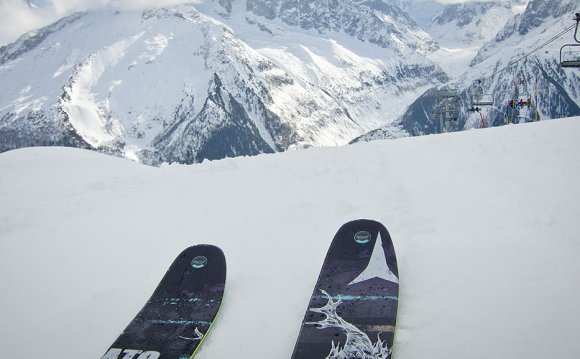 We skied in Chamonix over Easter (11-18 April). It was the best snow for the time of year I have seen, especially in comparison to the Three Vallees/Austria much earlier in the season where the snow was worse.
We had a car which made accessing the areas easier.
There is some great skiing in Chamonix and you don't need to be an expert to take advantage of most of it. For some reason "unsure" intermediates seem to steer clear of the place, so the slopes are less crowded and those on them more proficient, which makes the skiing actually a lot easier than many other resorts!
The three main resorts are Brevent/Fleger which sits behind the main town, La Combes, which is probably the easiest, and Le Grand Montets, which in my opinion is the best. La Combes and Le Grand Montets are a fair way from Chamonix centre and a good 15/20 minutes by car, so I guess the bus would be a bit of a nightmare!
The other area, through the Mont Blanc Tunnel, is Courmayeur. I was less impressed with this as the lift stations were poorly signposted, the service was very poor, and half the runs were shut, however it was probably not a good day to judge as there was very heavy snow. I was really impressed with the service of the lift staff at Chamonix, there were English speaking assistants in the queues advising on the best ticket to buy and helping you onto the lift/putting your skis in the bubble. We never queued once and found the whole operation very efficient.
Chamonix itself is a lovely town, there is lots to see and do apart from skiing with good restaurants and bars that are actually no more expensive than any other part of France. Some good deals can be had on fixed price lunches and happy hours.
In summary, our trip to Chamonix offered some of the best skiing we have had in the best location, the only downside being that a bit of driving was involved, however the upside of this (and also the fact that somehow it was cheaper to buy consecutive two day passes than a week's pass), was that we also had the opportunity to visit Verbier, and it would be possible to visit other local(ish) resorts such as Flaine and Avoriaz. We didnt go to Les Houches so can't comment.
YOU MIGHT ALSO LIKE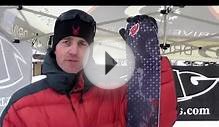 Sneak Preview 2011 Zag Skis SLAP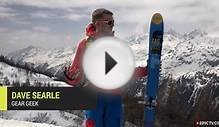 Zag UBAC Ski Review 2015/2016 | EpicTV Gear Geek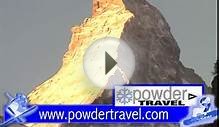 Zermatt Ski and Snowboard Review
Share this Post