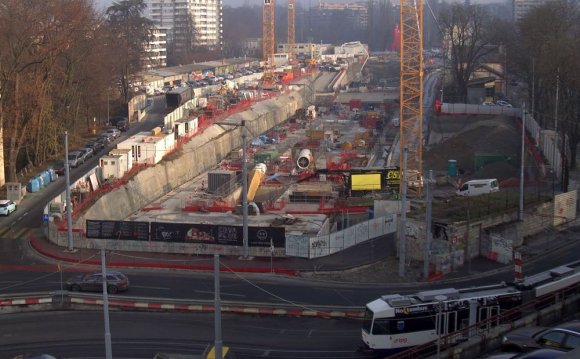 Driving from Geneva to Chamonix is a good option. If you plan to fly to Geneva and hire a car, the route to Chamonix is relatively straight-forward, covering a distance of 88 km. Driving time from Geneva Airport (GVA) to Chamonix is about one hour via the Autoroute Blanche (A40) motorway. Read more about driving from Geneva Airport to Chamonix.
Bus (Public Transport) Geneva to Chamonix
A bus ride from Geneva Airport to Chamonix takes about 2h 10mins. If you fly to GVA, it is recommended to make prior arrangements for the coach to Chamonix. There is the option to book a bus ticket from Geneva to Chamonix online, in advance. Some companies offer substantial discounts. All buses travel across Swiss territory. Ensure you have proper travel documents, as required for your nationality.
Train (Public Transport) Geneva to Chamonix
The journey by train from Geneva to Chamonix takes between 2h 51mins and 3h 25mins, depending on connections and the time of day. Within Switzerland, there is an excellent railway network provided by SBB. However, travel to Chamonix by rail is relatively slow and requires multiple changes. Read more about trains from Geneva to Chamonix.
YOU MIGHT ALSO LIKE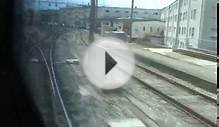 A Swiss train from Martigny to Geneva; a window view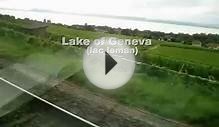 Swiss train ride from Geneva to Basel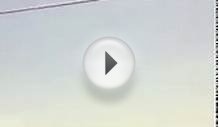 Train from Geneva to Nyon
Share this Post