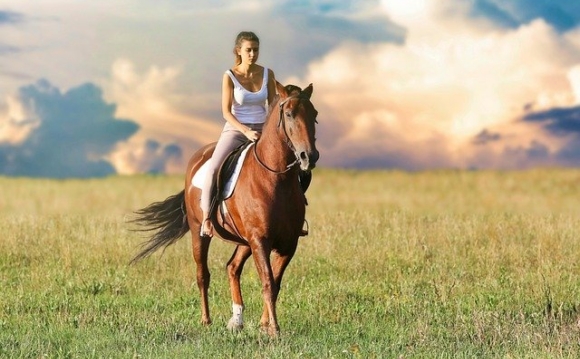 Some of the best Ophena safety stirrups are made in Sweden and feature a unique Scandinavian design. Ophena S were the very first safe magnetic stirrups. Both amateurs and professionals alike welcomed this piece of equipment for the rider. No wonder they are 4.9 out of 5 stars and offer maximum safety and comfort for longtime athletes and newcomers. Ophena S Magnetic Stirrups have a magnetic connection, foot stop, open side and Smart Attach system that allows you to easily attach and detach the stirrups from / to leather stirrups.
All riders are insanely annoying when the stirrups are detached from the saddle, but these magnetic safety stirrups will keep you from worrying about it. You can even completely disconnect them and forget about this problem.
The selection of stirrups for the rider can be challenging, but it is important to consider:
your level of training and prospects for its growth,
the discipline of equestrian sports that you are doing or plan to do,
anatomical and physiological features of your body,
financial opportunities.
Please note that there is a tendency in equestrian sports to increase the requirements for the safety of the rider (especially children), therefore, in some competitions it may be a prerequisite to use safe stirrups.
Evolution in stirrups
All the customers keep asking about such an important detail as saddle pads. Today Ophena Evolution saddle pad is offered. That is available for dressage riders and show jumpers. Moreover, you can order black, white, or midnight blue color. The saddle pad has been made from the best materials and has a honeycomb design. The manufacturers thought about durability and comfort and the greatest design of saddle pads for you. Don't miss the chance to ride the way real successful riders should ride with great equestrian equipment.
Image by Nicola Giordano from Pixabay
Share this Post