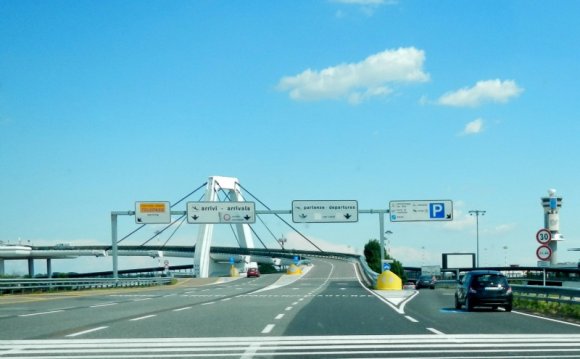 Travel with SAVDA or Eurolines by bus from Milan to Chamonix. SAVDA runs a daily service while Eurolines buses to Chamonix are available only on Tuesday, Thursday and Sunday. Read our page to choose the best bus travel option.
To drive from Milan to Chamonix is the best and fastest choice. Rent a car in Milan, pay attention to additional costs of car hire, toll charges on the Autostrada and at the entrance to the Mont-Blanc Tunnel. For more information, go to our page, Rent a Car from Milan to Chamonix.
Train from Milan to Chamonix
Travel from Milan to Chamonix by train is relatively slow because there is no direct route. However, as the route goes through Switzerland, connections are reliable. From the train, there is more opportunity to take in the beautiful scenery, particularly on the final stage to over the mountains to Chamonix. For more information about the route, read our page, Travel to Chamonix from Milan by Train.
YOU MIGHT ALSO LIKE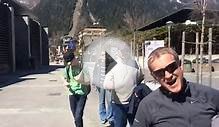 Sinclair Secondary School LAX & Rugby teams touring Chamonix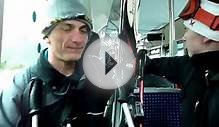 Going in the free ski bus from Chamonix to Argentiere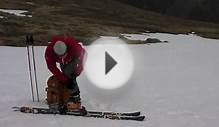 Ski Touring - Top Tips for Getting Going with Glenmore Lodge
Share this Post