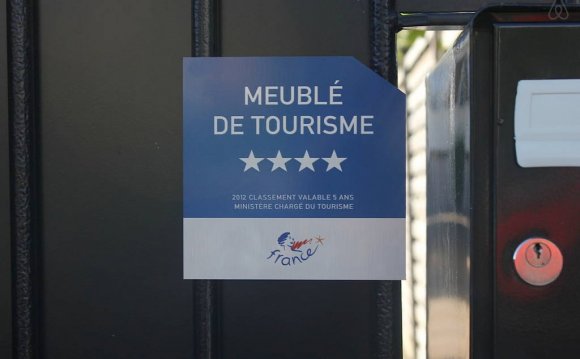 French Government Tourist Office

click to visit French Government
Tourist Office web site
Created in 1987 under the authority of the French Ministry of Tourism, Atout France – formerly called Maison de la France – is a G.I.E. (Groupement d'intérêt économique, an association for developing commercial interests) responsible for the promotion of France as a holiday destination, within the country itself and abroad.
It serves to foster partnerships between the State, regional groups, stakeholders in the private sector of the tourism industry and those in other major sectors of the economy.
While based in Paris, Atout France has 1, 250 members and operates in 28 countries through its 33 branch offices. Every year, some 2, 000 initiatives are carried out in France and worldwide (public information, press relations, sales promotion, analysis of foreign markets).
Discover France is pleased to join organizations such as Air France, the Centre des Monuments Nationaux, Peugeot, and others in supporting Atout France. We invite you to order your copy of the colorful and informative (96 pages; $2.00 handling cost).
Office Locations
United States
Atout France USA - New York
444 Madison Ave., 16th flr.
New York, NY
USA
E-mail: info.us@atout-france.fr
Atout France USA - Chicago
Consulate General of France
205 No. Michigan Ave., Ste. 3770
Chicago, IL 60601
USA
E-mail: info.chicago@atout-france.fr
Atout France USA - Los Angeles
9454 Wilshire Blvd., Ste. 210
Beverly Hills, CA 90212
USA
E-mail: info.losangeles@atout-france.fr
Australia
Canada
Great Britain
Atout France - Sydney
Level 13
25 Bligh Street
2000 NSW, Sydney, Australia
Phone: +61 (0)2 9231 5244
Fax: +61 (0)2 9221 8682
E-mail : info.au@atout-france.fr
Atout France - Montreal
1800 Avenue McGill College, Suite 1010
Montreal, Quebec,
Canada H3A 3J6
E-mail: canada@atout-france.fr
Atout France - London
178 Piccadilly
W1J 9AL
London, United Kingdom
Phone: 09068 244 123 (60p/min)
Fax: 0207 493 6594
E-mail : info.uk@atout-france.fr
Ireland
New Zealand
Atout France - Dublin
30, Merrion Street
Dublin 4, Ireland
Phone: +353-1-672 6172
Fax: +353-1-679 0814
E-mail : info.ie@atout-france.fr
Atout France - Sydney
Level 13
25 Bligh Street
2000 NSW, Sydney, Australia
Phone: +61 (0)2 9231 5244
Fax: +61 (0)2 9221 8682
E-mail : info.au@atout-france.fr
Other Countries
The French Government Tourist Office – Atout France – also has offices in the following countries (click locations on the map below):
Europe
Austria (Vienna)
Belgium (Brussels)
Czech Republic (see Austria)
Denmark (Copenhagen)
Germany (Frankfurt)
Finland (see Sweden)
France (Paris)
Hungary (Budapest)
Italy (Milan)
Luxembourg (Luxembourg)
Netherlands (Amsterdam)
Norway (Oslo)
Poland (Warsaw)
Portugal (Lisbon)
Russia (Moscow)
Spain (Barcelona, Madrid)
Sweden (Stockholm)
Switzerland (Geneva, Zurich)
South America
Middle East & Africa
Asia & Pacific
Argentina (Buenos Aires)
Brazil (Sao Paulo)
Chile (see Argentina)
Mexico (Mexico City)
India (Mumbai, New Delhi)
Israel (Tel Aviv)
South Africa (Craighall)
China (Beijing)
Hong Kong
Japan (Tokyo)
YOU MIGHT ALSO LIKE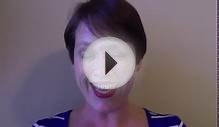 French Travel Word of the Day: un office du tourisme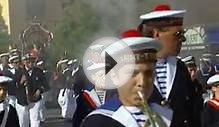 Official presentation of Saint-Tropez by the tourist office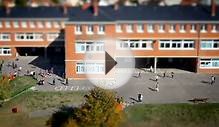 Video La CREA - Rouen and Seine Valley District Tourist Office
Share this Post